Welcome to Brain AI Lab.
We are a research group in School of Electronics Engineering at Kyungpook National University.
We investigate artificial intelligence (AI) to understand the Brain. In particular, we develop novel machine & deep learning algorithms based on underlying mechanisms of brain functions and apply state-of-the-art machine & deep learning models to neurophyiolsogical data recorded from the brain. We are also interested in understanding natural language and developing dianostic and treating tools with clinical data using various artificial intelligence techniques. (see our Research).
We have a lab GitHub page to share our lab stuff including lab website, code, research projects, and etc. Please visit our lab GitHub to get more information.
We are grateful for funding from Kyungpook National University (KNU), National Reserach Foundation of Korea (NRF), and National Institutes of Health (NIH). We thank to our superb collaborators: BioComputing Lab at GIST, Frohlich Lab at UNC-ChapelHill.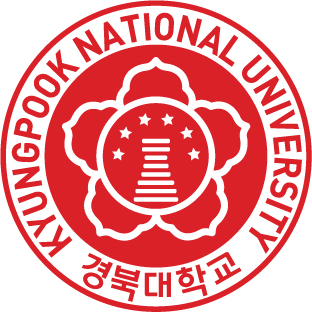 News
November 2021
안상태 교수 - International Biomedical Engineering Conference 2021 (IBEC 2021) 초청발표 link
August 2021
안상태 교수 - 2021 한국뇌공학회 하계 Workshop 초청발표 link
August 2021
서울대학교 AI 여름학교 참가 link
August 2021
연세대학교 언어정보연구원 2021 여름 국어정보화 아카데미 참가 link
July 2021
2021 한국인공지능학회 하계학술대회 참가 link